Teamwork. Empowerment. Positivity. Excellence. These four core values describe our mortgage planning process. We strive to provide only excellent service to our clients and partners while holding great value in being the mortgage broker our consumers turn to. Our affiliation with the largest mortgage brokerage in the country with over 100+ mortgage financing options, combined with making less on each loan, is a recipe for savings.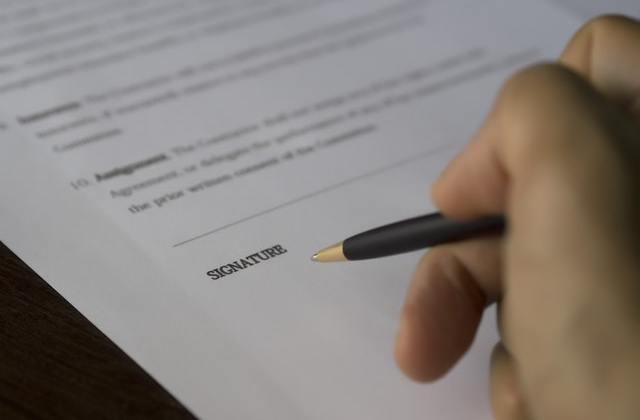 Home Purchase Lending
From first-time homebuyer to jumbo lending we have all options to choose from. We will guide you through all the paperwork while ensuring the best program, rate, and terms.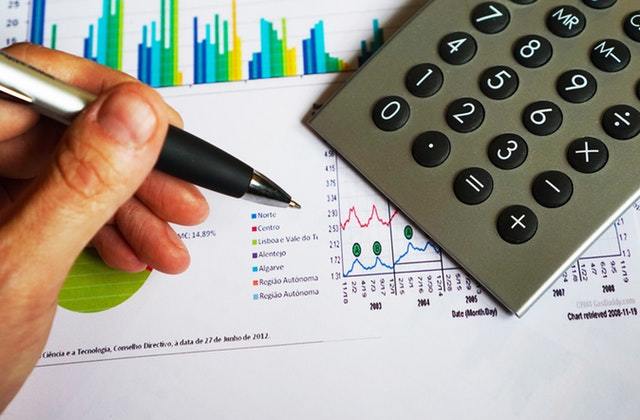 Refinance Lower Rate
Looking to save money on your current loan? Our rates are available online and updated real time from our lender network.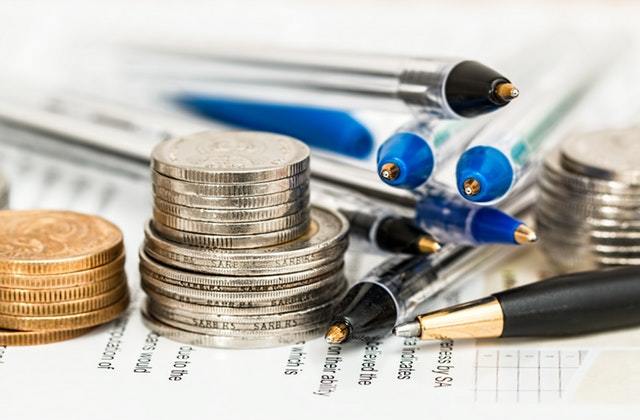 Reverse Mortgage
A reverse mortgage is one of several ways to turn your home equity into cash. We will give you the information needed to make an informed decision.