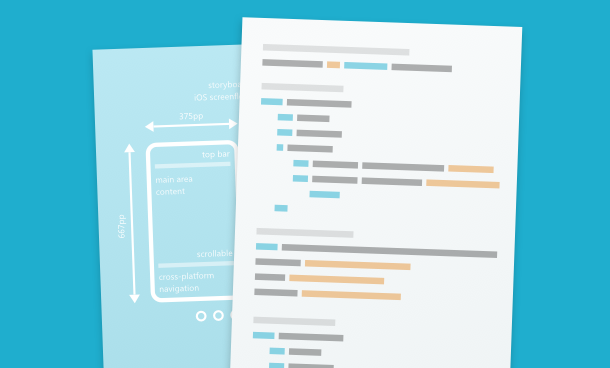 An FHA (Federal Housing Administration) loan is a loan insured against default by the FHA. In other words, the FHA guarantees that a lender won't have to write off a loan if the borrower defaults – the FHA will pay.
FHA loans are not for everybody. Nevertheless, they are a great help to some borrowers. FHA loans allow people to buy a home with a down payment as small as 3.5%. Other loans might not allow such a low down payment.
Who can get an FHA Loan?
Almost anybody can get an FHA loan. There are no income limits. However, there are limits on how much you can borrow. In general, you're limited to median home prices in your area. To find the limits in your region, visit HUD's Website. To qualify for an FHA loan, you'll need to have reasonable debt to income ratios. You don't need perfect credit but you will need to have a credit score of at least 620.
FHA loans offer a few other bells and whistles:
3.5% down payment required on purchase
Easier to use gifts for down payment and closing costs
No prepayment penalty
Financing for home improvement using FHA 203k programs